THE YI TEAM – MORTGAGE ON A MISSION
Start investing in
YOUR future, not your landlord's.
Life is too short to pay rent and struggle to reach your goals. Every month of rental payments is only investing in your landlord's future and holds you back. Invest in yourself! Keep your eye on the ball and we'll coach you to that home run!
---
FIRST TIME HOME BUYER
Our team of experts answer all your questions and let you know what to expect throughout the home loan process. We'll show you loan options and first time home buyer programs so you feel confident about your home loan.
BEEN THERE BUYER
Moving up? Change in family structure? Downsizing? We have programs and advisors to help you get where you want to go.
REFINANCE
We're with you throughout the life of your home loan so when it's time to refinance, we'll let you know. If it's to save money or restructure your mortgage, we can inspire you with a plan.
CASH OUT REFINANCE
Access the equity in your home to help you update your kitchen or finance that large purchase with a cash out refinance.
Custom home loans designed to help you reach your goals,
with real people who guide you every step of the way,
for the life of your home loan.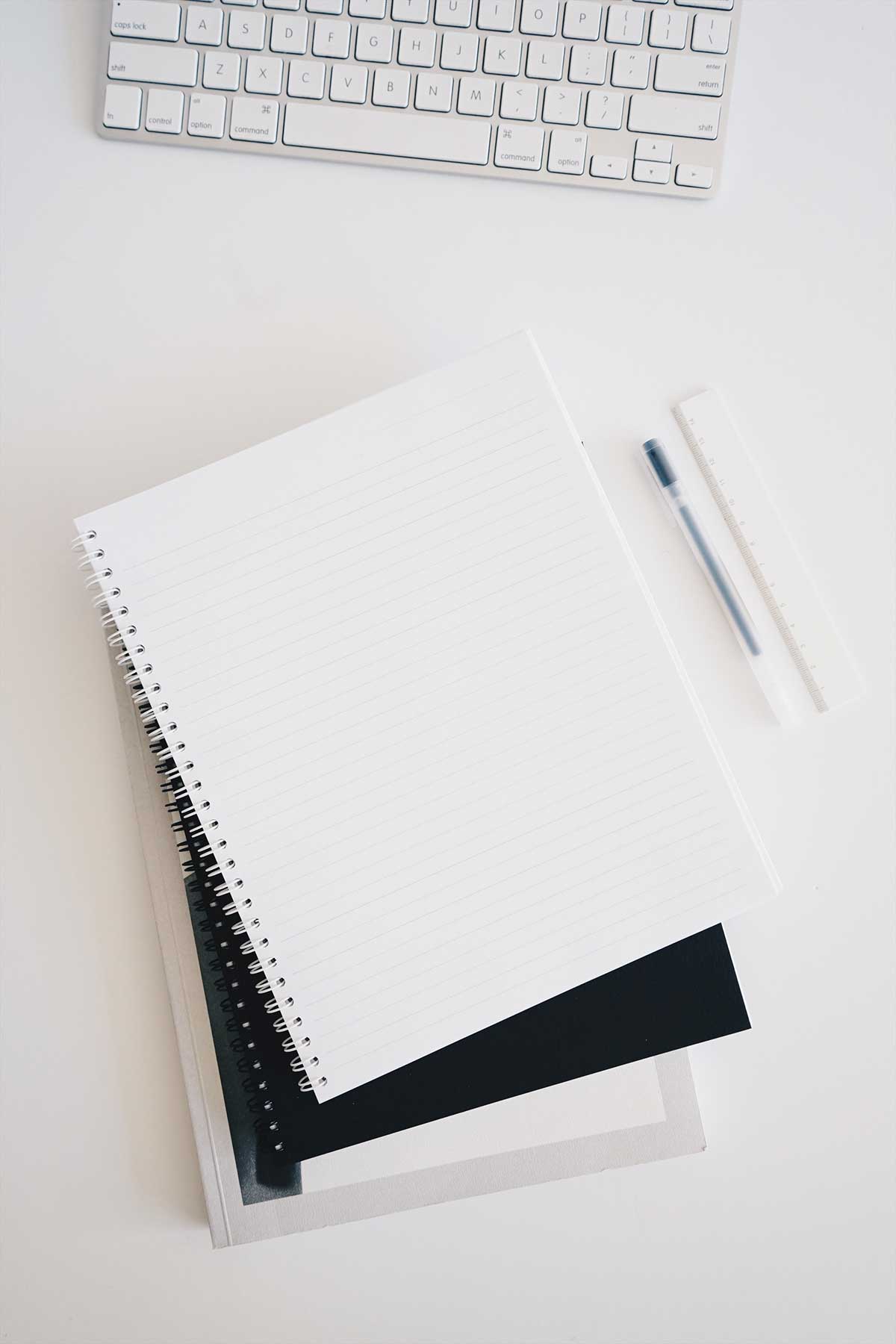 WHAT'S NEXT
We've made the homebuying and refinancing process easy.
---
Schedule Discovery Call
Contact your Mortgage Advisor to schedule a Discovery Call. We'll chat about your goals and develop a budget to help you reach them.
Find Your Home
Homebuyers can take the pre-approval letter to any realtor and find a home that they know they can afford to invest in.
Close The Deal
Time to sign the paperwork and get the keys to your new home!
"We believe that a well planned mortgage leads to long term wealth."
-Chong Yi, Producing Branch Manager
DO MORE WITH YOUR MORTGAGE
Did you know that our mortgages do more than help you purchase your home? Yup!
When you work with us you'll know that your mortgage is on a mission! As a thank you to our amazing clients, every month we donate 1% to causes that do great things. It's why we're so passionate about home loans and why our motto is:
Buy a home | Build your wealth | Support your community
The Buzz
Find out what others are saying about their experience, don't just take our word for it!
"My clients have been searching for a long time and were very hesitant and cautious due to past experiences- all members of the team were very helpful in answering their questions and addressing their concerns, and helped pave a path for their loan (with two loan products) in order for them to make this purchase. They were there for us for every complicated step and made it so easy for my clients to follow along in the process- they were the least anxious once we found the home and we were under contract working with the team on the loan. They are always my first choice in lending, but absolutely when it comes to my clients that really want that additional attentiveness."
Ana D.
Realtor
"Erin and the Apex team we're there to guide us every step of the way during our loan process and purchasing our first home. Also Erin was available 24/7 and responded to our many questions with extreme urgency."
Kyle H.
First Time Home Buyer
"The team members of Derek are responsible, attentive and professional. We've worked with the team for 3 times so far and one of my friends also worked with them by our recommendation. We are very pleased with them, especially, Christa Fitch!"
David A.
Refinance